Which reality would you choose?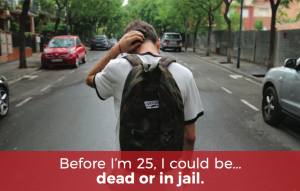 OR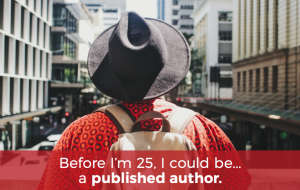 Only 10% of former foster youth will attend college and only 3% will graduate college. Only 50% will graduate high school.
And over 50% may have a jail stay within the first six years after they exit the foster care system. If you think you might not ever really go anywhere in life, why try?
What if we could buck that trend?
What if we could show youth their true potential?
Something they can be proud of for the rest of their lives. A springboard into their future. Something tangible – a book, with their name on it.